Specialised Coaching for your Fitness Business
The fitbox Business Academy, powered by Again Faster, is an 8 week online Academy designed to supercharge your gym's growth, backed by expert coaches with tailored content for fitness businesses.
Exciting NEW Coach Annoucements coming soon.
The fitbox Business Academy, powered by Again Faster is delivered in partnership with

Meet our Academy Coaches
Our Coaches have been selected for their real-world, no BS experience in their field of expertise and fitness businesses.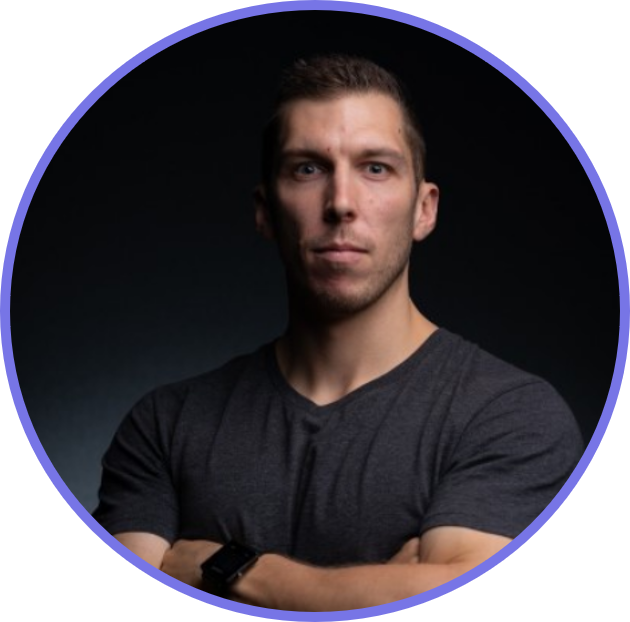 Adam Barbaro
Digital Media Strategist

Partnering with some of the largest fitness brands in the country – from Again Faster to Fitstop- Adam is a strategically driven digital content producer. Working with a number businesses nationally & internationally, Adam's approach focuses on the understanding of how consumers use technology as the determining factor of content success.
IN THE ACADEMY – Adam's webinar focuses how to build an online strategy and developing messaging that is impactful and effective. fitbox Business Academy participants will learn how to develop a Content Plan & use technology to automate the processes to save you time. Take 100% control of your business' online presence with content that gets results.
A serial entrepreneur, Ian has built multiple brands across a range of industries. He is currently Managing Director of Rainbow Bridge Education, founder of Humble and Chairman of Future Leaders Network. He was instrumental in the creation and growth of Virgin StartUp, Sir Richard Branson's non-profit for entrepreneurs, which supported thousands of small business owners in the U.K.
IN THE ACADEMY – Ian will share methods, tools and strategies to help your business to grow. His no-nonsense, practical and engaging content is full of advice and case studies based on real experiences in business. For participants in the Fitbox Business Academy, this is a rare chance to access a renowned small business growth expert, who has spoken on several international stages.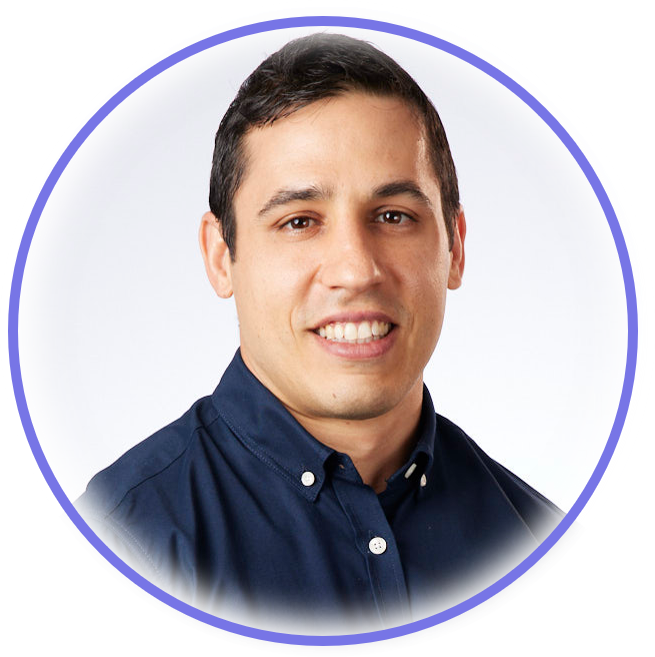 Kienan Blanco Accountant & Financials

Kienan Blanco is a well respected name in the fitness industry, and not only for the commercial success of his two  gyms & establishing the Ingham Health Hub. Kienan, a qualified Accountant, lends his expertise in small business coaching, combining his professional background with first hand experience of owning and managing businesses from within the fitness industry.
IN THE ACADEMY – Kienan will be outlining the key KPIs every fitness business should be tracking to ensure they are working towards measurable goals, in order to achieve year on year growth. fitbox Business Academy members receive a complimentary 1:1 business review with Kienan to benchmark their current KPI data against the most successful in the industry and set new goals for their specific business.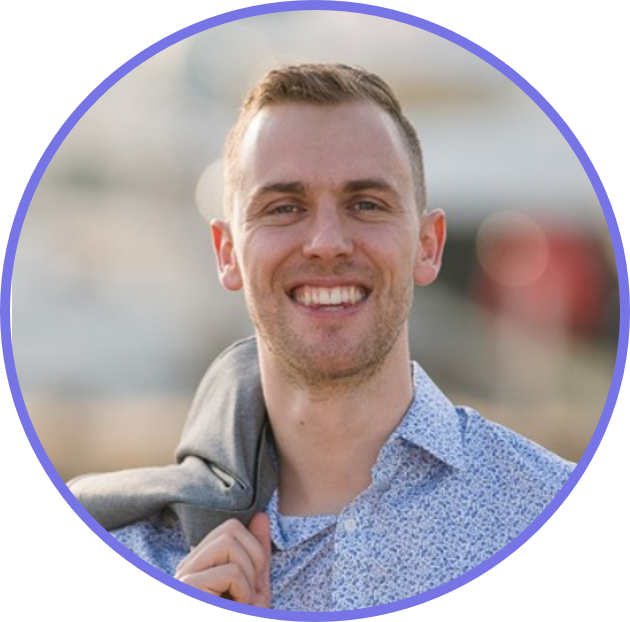 Kody Thomson
Websites Entreprenuer

Even in the age of social media, website design remains a critical first point of contact for many prospective clients. As the founder and CEO of WodSites and Sites at Scale, Kody's experience in delivering websites for fitness-based businesses in Australia remains unrivaled. As a tech entrepreneur, Kody's featured on international stages sharing how he built WodSites into a multi-million dollar platform. As a fitness tragic, Kody understands the unique fitness landscape and how leveraging your website makes you stand out from the competition.
IN THE ACADEMY – Kody explains the power of a good 'Lead Magnet', the must-haves for any fitness website, and common website errors by fitness gyms that could be costing your business prospective client leads.
Caroline is a multiple award-winning commercial and tax lawyer, specialising in both direct and indirect (GST, payroll tax and duties) tax advisory, structuring and tax controversy matters.
As a Senior Associate at the boutique Bluewater Lawyers firm, based in Brisbane, Caroline also specialises in tax disputes with the Australian Taxation Office and various State revenue offices and has had numerous successful outcomes for her clients.
IN THE ACADEMY – Caroline will cover off the common legal topics and potential issues critical for every gym owner to know. From commercial leasing, franchising, membership liability and waivers, to staffing arrangements – contractors vs. employers, and the most efficient tax structure for your stage of growth.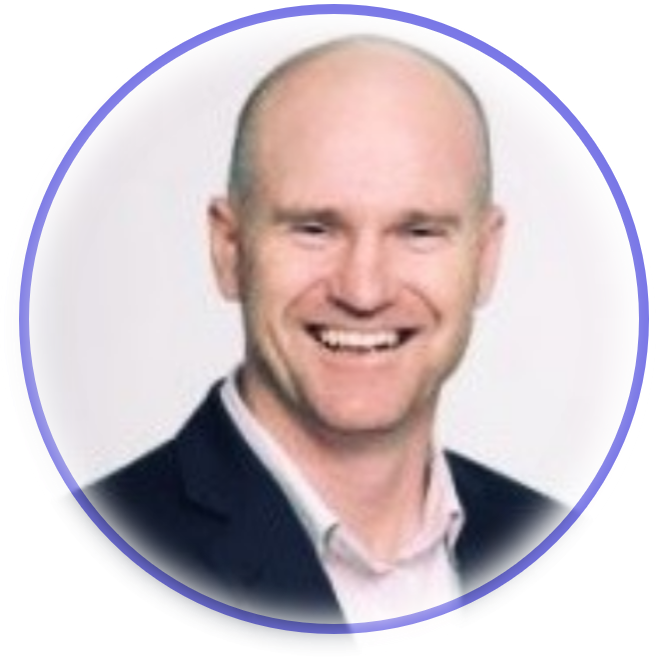 Paul Timms
Education Specialist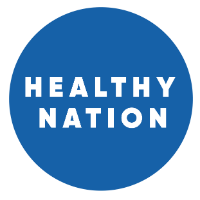 Paul Timms' name is one well-known to the fitness community – as the original founder of the Australian Institute of Personal Trainers (AIPT) , Paul spent 11 years growing the RTO from the ground up. Following this Paul spent a further 8 years serving as CEO for the National Coaching Institute, and now stands as Director for Healthy Nation, continuing to educate Australia's fitness professionals.
IN THE ACADEMY – Paul speaks to how your staff are a crucial component to business success. In such a competitive industry, the balance qualifications, attitude and approach are vital to member acquisition, retention and engagement. Paul serves up tips to find the right staff for your business, develop and train your trainers.